Flash your most confident smile
Family Dentistry and Orthodontics in St. Albert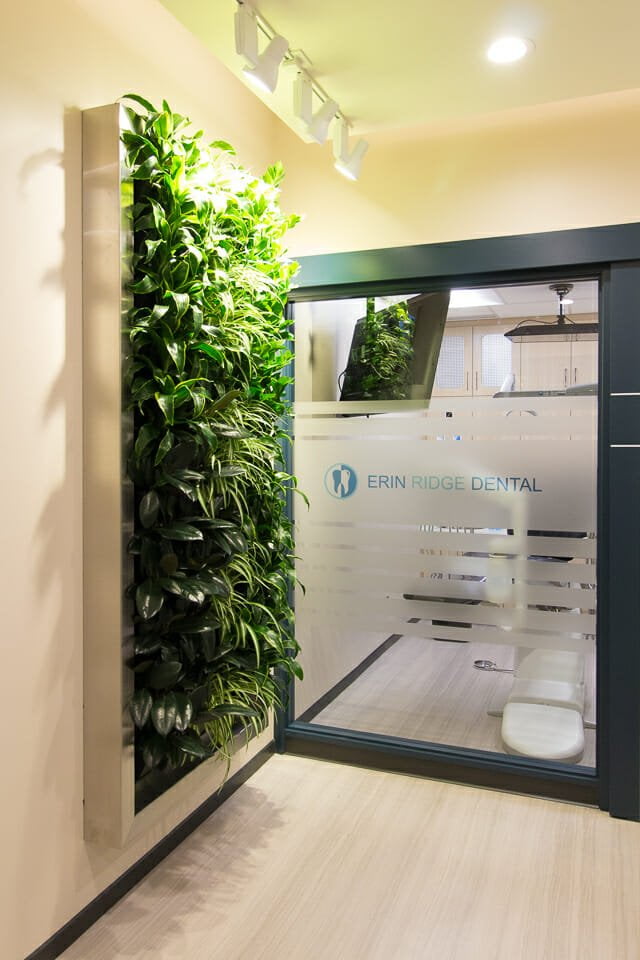 A Warm
Welcome

And A

Beautiful Smile
At Erin Ridge Dental, our local family dentist in St. Albert prioritize your smile and well-being. We cater to patients of all ages in a stress-free and comfortable environment. Our dentist near you want to ensure your dental experience is positive, and promise to exceed your expectations. We are highly trained and equipped to handle your dental needs and offer same day emergency dental services. Our dentist in St. Albert want to build long-lasting and trusting relationships with all their patients.
Tuesday
8:00 AM – 4:00 PM
Wednesday
10:00 AM - 6:00 PM
Thursday
10:00 AM - 6:00 PM
Closed on holidays and long-weekends.
Meet with our dentists today!
Our dentist in St. Albert, Alberta offers a full range of dental services tailored to your needs, as well as a friendly attitude, a welcoming office and all the little details that make every visit special.

ACCEPTING NEW PATIENTS
Our Dental Clinic in St.Albert welcomes new patients with open arms. We greatly appreciate each and every referral.

SAME DAY EMERGENCIES
No matter if you are a pre-existing patient at our office, or a new patient, we are always ready to provide emergency dental services.

FULL SERVICE CARE
No matter if you're in need of a simple dental cleaning or a complex full mouth reconstruction, we can assist you in maintaining good oral health for years to come.

WE DIRECT BILL
We want to make your life easier, which is why we directly bill all insurance plans.

CONVENIENT LOCATION
Our office is conveniently located in the Erin Ridge Shopping Center-home to St. Albert's Costco, Michael's and PetSmart.

DENTAL AND ORTHODONTICS
For your convenience, we can schedule orthodontic visits with other treatments like dental cleanings.
Schedule your appointment Today!
Your Family Dentists in St. Albert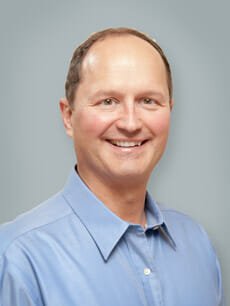 Hi, I'm Dr. Lorne. I grew up in Gibbons, AB and I've been practicing dentistry since 1991.
Hi, I'm Dr. Ammar. I'm from Edmonton and graduated with my degree in dentistry from New York University.
Hi, I'm Dr. Arash. I'm from Toronto and graduated with my dentistry degree from the University of Sydney.
Looking for a dental clinic near you? Our family dental clinic in St. Albert is always accepting new patients. We are a full-service practice that offers personalized dental care. Schedule an appointment at our dental office in St. Albert today!
Schedule your appointment Today!